Inspiration for Confidence Building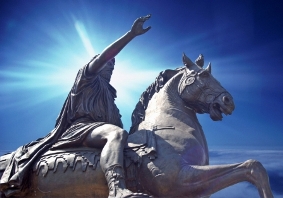 Reading through the various articles on my site should give you lots of inspiration as well as actual techniques and strategies you can use to build your confidence but sometimes when you're in the process of changing your thoughts to be more confident, it's helpful to surround yourself with all sorts of different motivating and inspiring resources.
As you'll see from the list below, inspiration surrounds you. You just need to keep your eyes open for the positive and the help that's available to you.
These are just a few suggestions of different sources that might provide you with that added boost of motivation and inspiration to keep you moving forwards in your confidence building but also help you through the moments when you feel discouraged: