Send A Positive Thought - Obstacles
by Catherine Pratt
www.Life-With-Confidence.com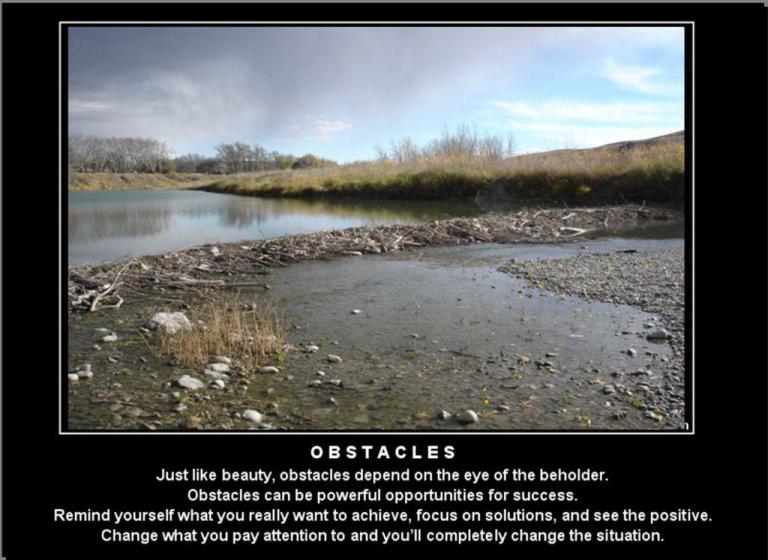 Contents and Graphics Copyright 2008 Life With Confidence - this artwork and text is NOT in the public domain and should not be copied or used from this site without the expressed written permission from the owner.
Send This Positive Thought To A Friend
Simply click on the following button and a form will open so that you can enter in the email address where you wish to send this positive thought. This is also where you can type in a personalized message to your friend.
Related Article
Stop Struggling With Issues
Discover 2 strategies on how to get out of your own way.
Other Positive Thoughts Available To Send
For more great positive thoughts, be sure to check out the Send A Positive Thought Gallery.
Back to top of "Send A Positive Thought - Obstacles"
E-Books