Send A Positive Thought - Approval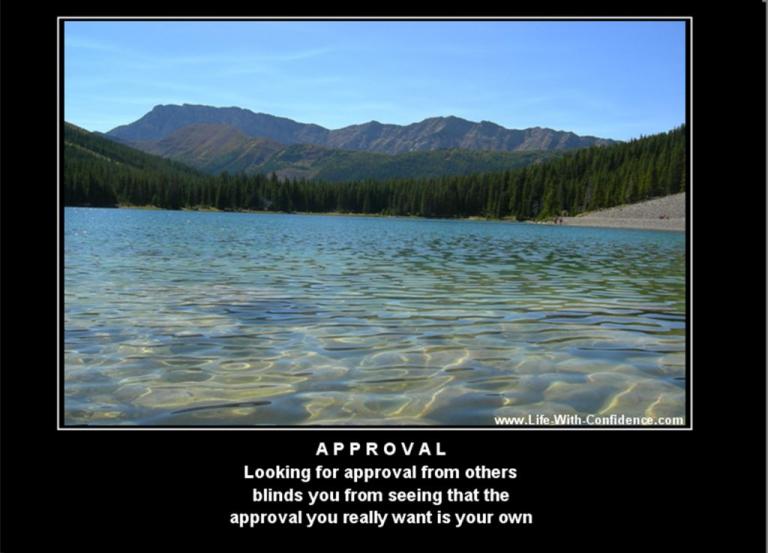 Contents and Graphic Copyright 2008 Life With Confidence - this artwork and text is NOT in the public domain and should not be copied or used from this site without the expressed written permission from the owner.
More Positive Thoughts

To take a look at the other available positive thoughts, check out the:
Send A Positive Thought Gallery



Need More Information On How To Stop Needing Approval?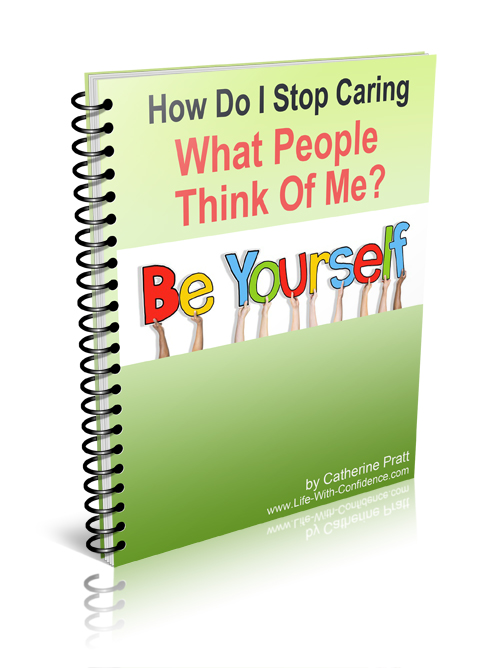 I used to be a huge people pleaser which would only leave me feeling horrible inside. So, I know how important this topic is and I've written a whole book on how to stop searching for approval in others. This will provide you with all the strategies you'll need to know to easily leave this habit behind. You'll be amazed at how free you suddenly feel when you learn to believe in yourself instead of looking for the answers in others. You can find it here:

How Do I Stop Caring What People Think Of Me?

Related Articles on How To Stop Needing Approval
A Quick Way to Build Your Self Esteem - Stop Needing Approval

Back to "Send a Positive Thought" main page