Are you tired of being a People Pleaser?

Are you a kind and decent person who just feels like you're often being taken advantage of and that even after all the work you do for people, they don't even appreciate it?
I understand! I used to be just like you. I call it being a People Pleaser.

So if you're tired of:
Being taken for granted
Being the one who's expected to do all the work and with no appreciation of that work
Being stressed out all the time that you've done something wrong or that you "should" do something
Being afraid to express your own opinion or thoughts
then I have the ebook for you!

Do You Want To Learn How To: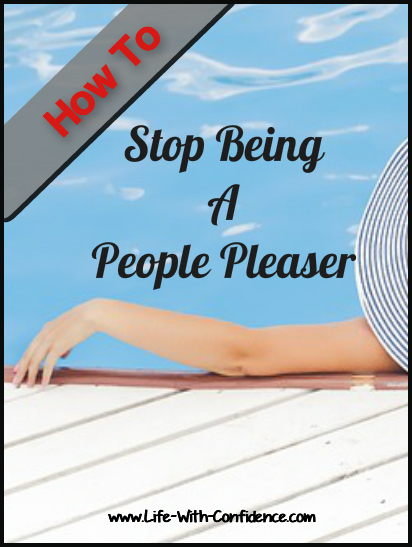 Say No
Deal with conflict
Ask for help so others really do help you
No longer be a pushover!
If you do, then this ebook is for you. It's an instant pdf download of 43 pages of tips on how to stop being a people pleaser.
These are solid tips which you can do like a mini course. Read one tip per day, take action on that step, and you'll be amazed at how much things can change for you by taking simple steps every day.
What do you have to lose except for feeling frustrated and not believing in yourself? You deserve to feel peaceful and calm but also value yourself and be decisive with your decisions. You can do this. Learn how to do that now.

Buy Now:

---