What's New
Here's what's been recently added to Life With Confidence:
To always know when the latest article, discussion or even comments from other readers have been added, subscribe for an RSS feed. You can find additional details on how to do this by clicking on the ? on the navigation menu under "Subscribe To This Site".
Mar 01, 2015
Miracle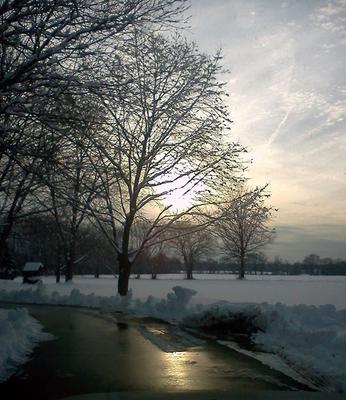 Believe you are always on your way to your next miracle. You are God's miracle. You are the expression of God's love in action. Rejoice.