Send A Positive Thought - Emotions
by Catherine Pratt
www.Life-With-Confidence.com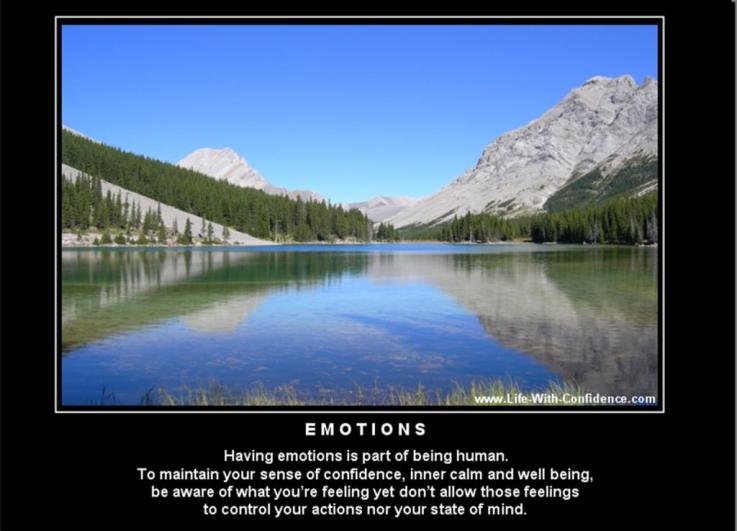 Contents and Graphics Copyright 2008 Life With Confidence - this artwork and text is NOT in the public domain and should not be copied or used from this site without the expressed written permission from the owner.
Tell A Friend About This Positive Thought
Click on the button below and in the window that appears just enter your name, e-mail address, your friend's e-mail address and then add your own personal message. Then click the "Send This Message" button and your friend(s) will be sent your message along with a direct link to this web page.

Other Positive Thoughts Available To Send
To see more Positive Thoughts, please visit the "Send A Positive Thought Gallery".
E-Books