how I react to difficult loved ones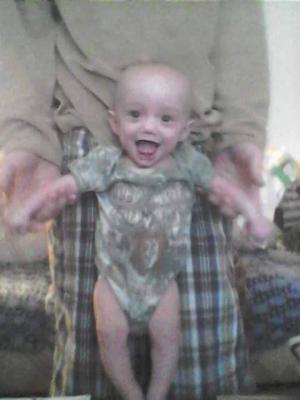 I really do not like how I react to the disrespect coming from one whom I love. I have been working on it.
Join in and write your own page! It's easy to do. How? Simply click here to return to Difficult People Discussion.