Confidence Booster Tip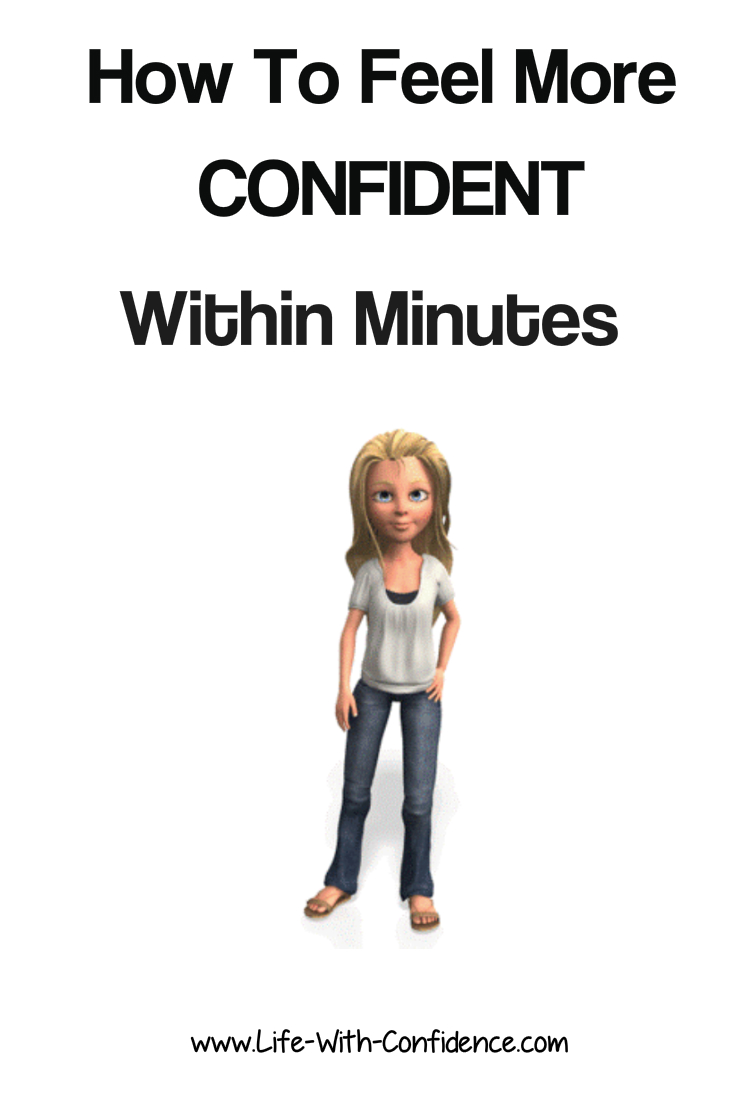 I have a quick video for you which will explain how you can boost your confidence in just two minutes by doing this one thing. Super easy to do and you won't believe how well it works.

Video is 3.36 minutes long.
Note: this is my very first video EVER! I'm excited to share it with you.

Also, I've included it in two formats, a flash file and a mp4 file, as a way to be able to have this video appear for as many people as possible. So depending on how you're viewing this page, you may see a blank space above the play arrow.
Or check it out on YouTube.

Information Source:
Mark Tyrrell from Uncommon Knowledge:
https://www.unk.com/blog/boost-your-personal-power-psychology-tip/
Add Your Comments
What do you think about what I've just discussed? Share your thoughts and ideas here.