Are You A People Pleaser?

If you're a people pleaser then the 7 tips below are for you.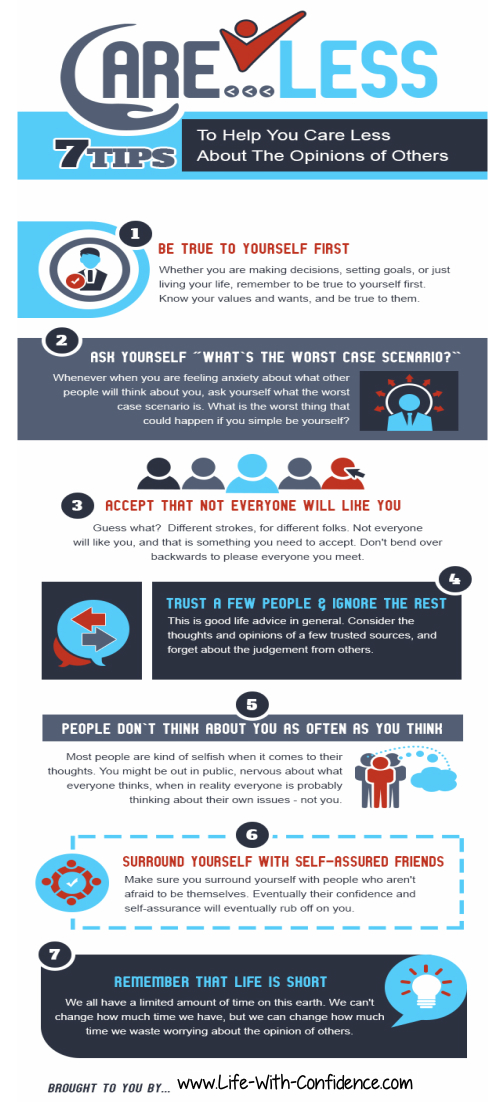 People Pleaser Mini Course on Biteable.
Next Steps?
Sign up for my mini-course, it's free, for even more tips on how to stop being a people pleaser. You'll receive 10 tips on how to stop pretzeling yourself to please everyone, which never works anyway, and only ends up with the other person taking you for granted.
What else will you learn?
You'll learn:
how to say No
how to deal with conflict
how to ask for help
how to deal with criticism
Plus much, much more. And the best part is it's absolutely FREE!

What you'll get when you sign up
You'll receive an email every day for 10 days. Each day providing a new tip for you to try.

Oh No! I'm not quite ready yet. It's coming soon! Watch this space.
I'm hoping to have it up in the next week. It's so close to being done, just doing the final proofing. I want to make sure it's absolutely perfect for you.

E-Books