Uneasy
by Cassandra Stewart
(Waycross, Georgia, United states)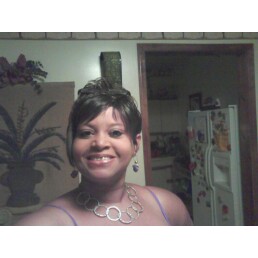 I am 45 years old and I always have problem with my friends. I only have about three or four at the most. The friends that I have is from my past about 35 years or so. I am a very hummble person that grow up from a very bad home life with my mother and father. I have a problem with myself, I will trust someone to fast thinking that they love me for all the good reasons.Because I value good friends maybe that's my mistake. Some times your friends be around others and they take on other ways and some time that can be very bad for me. They have all ways drop me to be with others and I always take them back when they come back. I want a good healthy friendship with my friends, but it takes a friend to be a friend. I just can not do all the work.Every thing in life takes very hard work to keep it going. I just be by myself now, and stay low keyed and pray alot. You see I don't have a sister and all of my family have died out. So it just leaves me, myself, and I. My so call friends have really let me down especally the one's I depended on. It's just to hard some times to have special people that you think is your friend. I do for them, but they never do for me. I don't like a user in my life, by I will say God Blessed them.
Join in and write your own page! It's easy to do. How?
Simply click here to return to Unhealthy Friendships Discussion.
---